Contact Us At The Orchard Subdivision Pier / www.GoTwinLakes.com

Please feel free to contact us via Email with your comments, suggestions and photos for the benefit of all our Subdivision members. Note, any (non-electronic) correspondence, including dues payments, should be mailed to the "snail-mail" address below. Thank you for visiting.


Mailing address:
Twin Lakes Orchard Subdivision
1425 E. Lakeshore Drive
Twin Lakes, WI 53181

Phone:
262-877-9259

Email Us:

Map:
Map to subdivision pier

Subdivision Aerial Photos:
Photos

Weather:
Current weather conditions at the pier

Village of Twin Lakes
108 East Main Street
Twin Lakes, WI 53181
262-877-2858

Twin Lakes Area Chamber of Commerce
349 East Main Street
Twin Lakes, WI 53181
262-877-2220










Burlington ChocolateFest
ChocolateFest 2017 / Wine and Chocolate Tasting
May 26-29, 2018 Burlington, Wisconsin






LibertyFest 2018
LibertyFest 2018 will take place on June 28 & July 1
Fireworks begin at dusk on Saturday, June 30th.




Wisconsin Fairs 2018
Rock County Fair / TBD
Racine County Fair / TBD
Wisconsin State Fair / TBD
Kenosha County Fair / TBD
Walworth County Fair / TBD



Country Thunder USA
in Twin Lakes has been widely recognized as one of the nation's premier country music and four day camping festivals.
JULY 19 - 22, 2018






Wisconsin Online
Wisconsin events, attractions and information.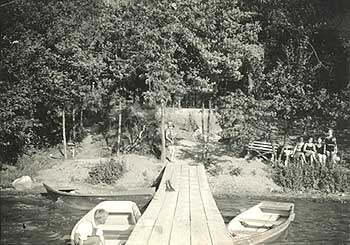 Our Pier - July 1932 Enlarge Photo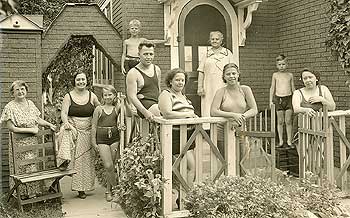 Subdivision Vacationers 1934 Enlarge Photo




Wilmot Market
An open air shopping market, family friendly venue, purchase great new and unique products. Every Sunday, Starting April 15, 2018






The Aquanut Ski & Water Shows
Shows begin at 6:00 PM at Lance Park Beach on Wednesday and Saturday.


The Aquanut's team placed third at state and finished seventh at Nationals in 2002.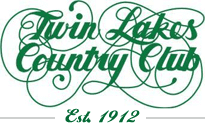 Golf at the Twinlakes Country Club
Established in 1912, Twin Lakes Country Club is one of Wisconsin's oldest golf courses.




Kenosha Area Visitors Bureau
(262) 654-7307 - (800) 654-7309






Ski Wilmot Mountain
Early November through late March. Wilmot boasts a world renowned Ski School for the best in Ski Lessons, and an award winning National Ski Patrol. Wilmot Wisconsin.